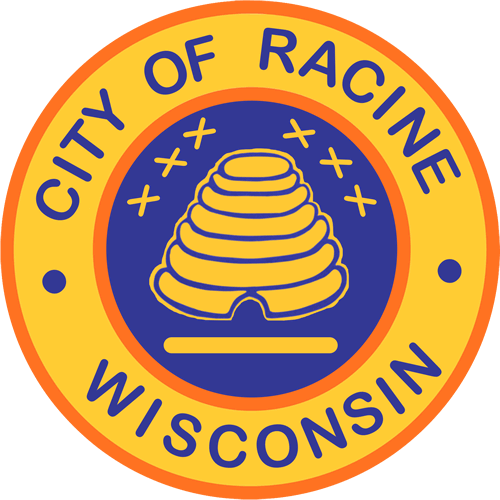 The Belles won the post-season play-off Championship (equivalent to the men's Major League World Series). They played Kenosha, defeating them 3 straight in a best of 5 series to become the first World Champions of Girls Professional Baseball.
They were a powerful team on the field and at the plate. Joanne Winter, the top hurler for the Belles won 33 games while only losing 10. She was backed by Mary Nesbitt who added 26 to the win column. Power players, Irene Hickson and Mickey Maguire held down the catcher spot. It was stated that Maguire mirrored Hall of Famer, Mickey Cochrane, behind the plate. At bat she was a hitter to be dealt with, banging out 59 hits and scoring 39 runs.
The infield was loaded with speedy, strong players and the spirit and drive to match. Sophie Kurys, one of the league's fastest runners, held down second and led the league in stolen bases. Kurys, after 9 years in the league, had among her honors five AAGPBL records: most runs scored in a season 117, most stolen bases in a season 201, most walks in a season 93, most runs in a game 5, and a fielding percentage at second base of .973. "Maddy" English covered the field from third with "a never say die" attitude, dynamite hustle, and a rifle of an arm. She was agile and fast on the field and dependable at bat, scoring 69 runs on 79 hits for the Belles in 43'.
The outfield could be counted on for their bats as well as talent in getting to the corners and pulling off the plays. Edie Perlick, one of the first 4 players to be signed by the League, was known for her speed on the bases and in the field. Edie states, "! I recall Clara Schillace, "Maddy" English, Ellie Dapkus, Jo Winter, Marnie Danhauser and Sophie Kurys. All of us were good friends and played together at Racine for 8 years. Ellie Dapkus held her own alongside Edie in the outfield and her hard hitting scored 65 runs her first year in the League, 21 of which were for extra bases; 10 were home runs.
The Belles finished the regular season with 55 wins and 38 losses.