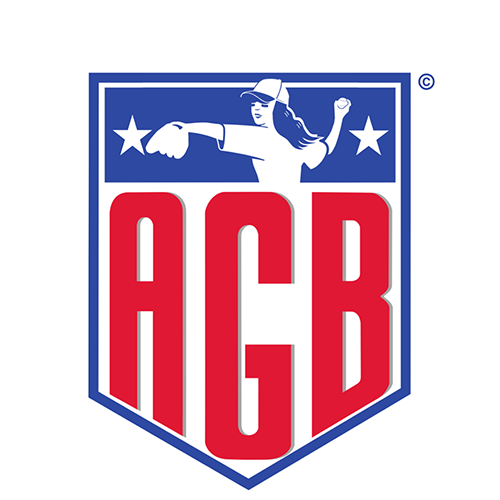 AAGPBL to increase support for women and girls playing baseball
In 2019 the AAGPBL established a subsidiary non-profit American Girls Baseball (AGB). The AGB's mission is to support and promote opportunities for girls and women to play baseball.
This endeavor was proposed after former players of the AAGPBL held a meeting during the 2018 Reunion in Kansas City and jointly expressed their interest to do more to promote baseball for women and girls.
We hope "to develop, manage, market, and promote training and instructional programs for girls and women in the game of baseball, and in connection therewith, to provide opportunities for competitive play and compensation in the sport." said the AGB's first president Suzanne Zipay
The AGB is scheduling clinics throughout the country. Visit the AGB website to learn about upcoming events. Follow the AGB on Facebook @AmericanGirlsBaseball
---