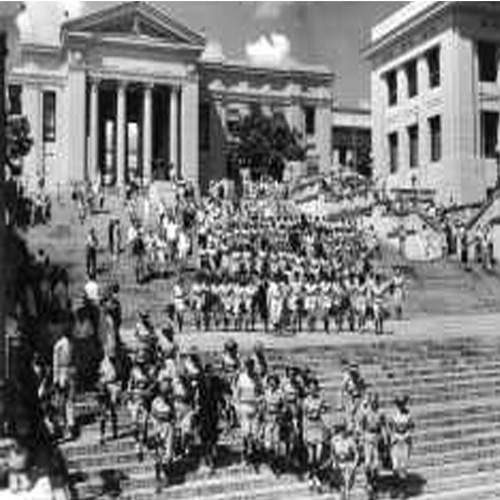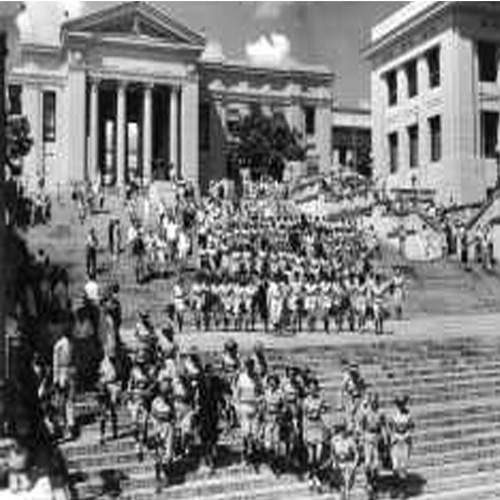 75th Anniversary of the All American Girls Professional Baseball League
The Board of Directors for the All American Girls Professional Baseball League Players Association approved a contract with Media Masters Publicity, a Nationwide publicity firm to begin planning events, including a Super-Charged calendar of events for the 75 Reunion in Kansas, City, MO. Event planning and addvertising will begin on February 1, 2018.
Anyone interested in supporting this event can contact us via our contact page by choosing the 75th Anniversary Event subject in the contact form.
Former players and Associate members are encouraged to attend all these special events.
Want to join in the celebrations?
Check out our website on "How to become an Associate Member" and participate with these Legendary ladies, the real heroines of the movie, "A League of Their Own".