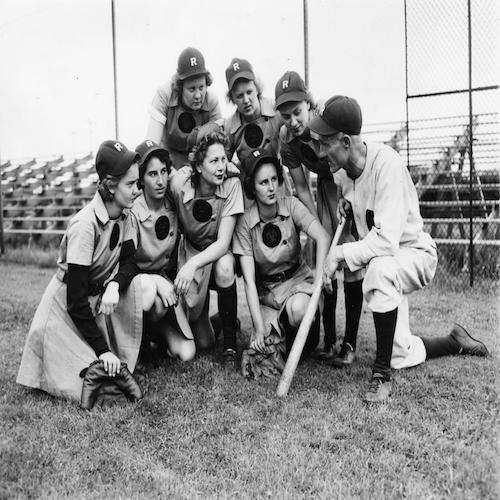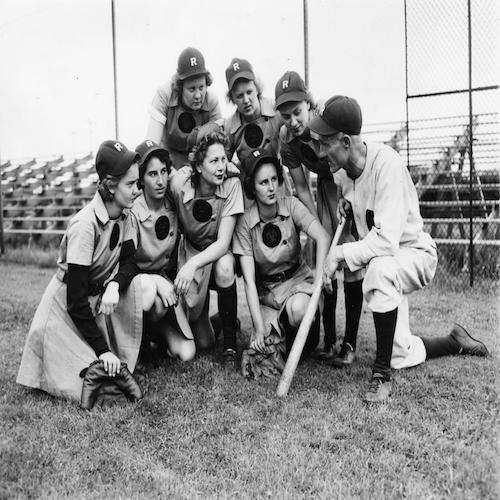 New York Yankees will honor the AAGPBL's 75th Anniversary
AAGPBL players will be at Yankees Stadium on Friday, August 10th signing autographs from 5:00-6:15pm, before being introduced on the field at 6:50pm accompanied by a short video on the history of the AAGPBL. Finally, Katie Horstman will throw out the first pitch of the game.
Other players attending are Virginia Manina, Marilyn Jenkins, and Sister Toni Palermo.